Rafraf Painting & Plastering Contracting Ltd
Canterbury Region
Rafael and his team of professional painters, plasterers & contractors will work with you to develop a personalised plan to transform your space while retaining all the beautiful features that you adore. They do jobs from small painting, plastering to big home contracting project. Do not hesitate to contact Rafael for a free quote now!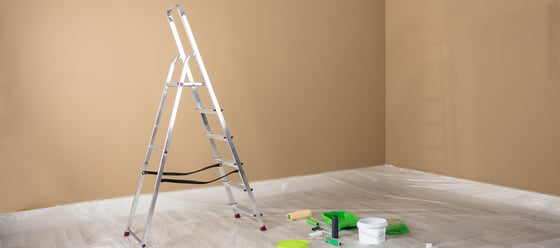 Making Your Home Improvement Dreams Come True
Affordable Exterior & Interior Painting Services in Canterbury Region
Rafraf has the knowledge, experience and tools to renovate your house. We will ensure the safe removal of toxic materials and ensure you are left with a safe, beautiful, healthy environment while retaining the character and charm of your home.

Plastering
Plastering is a crucial part of building or renovating any property. We are expert plasterers in smooth or textured finishes.

House Contracting
We take pride in hard work and aim for perfection in every job, no matter how big or small. We will take your vision and complete the project better than you imagined. Let us help you with your build of the dream house.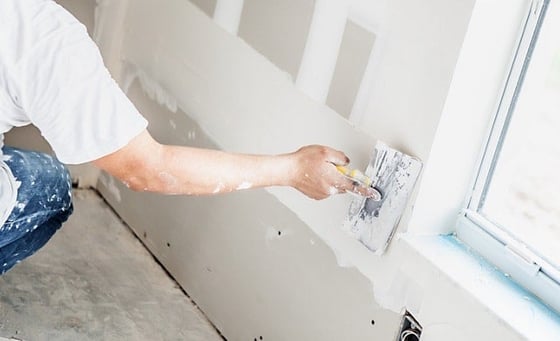 Call 021 252 4130 for A Free Quote Now!
Share it: