North Otago Hotel & Motels
Oamaru Accommodation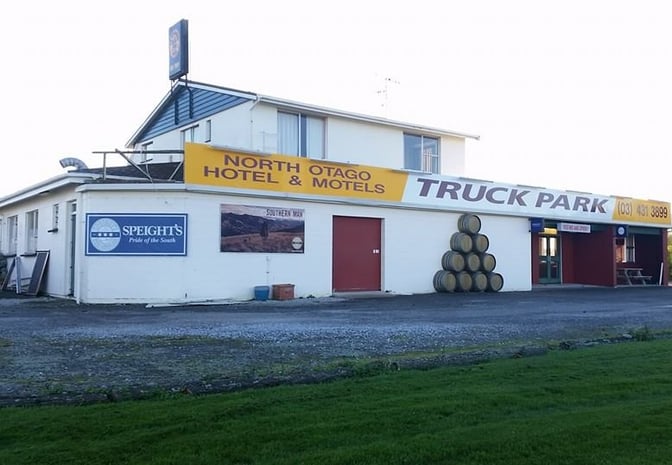 Here at North Otago Hotel and Motels we cater to the Trucking Industry as well as the General Public.
We have 5 Motel Rooms and a 3 Bedroom House with 2 King Single Beds in Each Room. In the Truckers Wing we have 10 Rooms with King Single Beds, a shared Kitchen and Bathroom Facilities.
Our Hotel has a
- Restaurant & Bar
- Function Room
- Pool Table
Our car park has plenty of space for car and trucks to park. Campervans are welcome.
Opening hours for our bar are Monday - Friday from 4pm and by appointment Saturday and Sunday.
We are happy to see people safely home in our Courtesy Van.

PLEASE MAKE ALL ENQUIRIES TO BBX TRADE DESK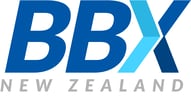 ☎
+64 9 262 0212 (AKL)
Share it: