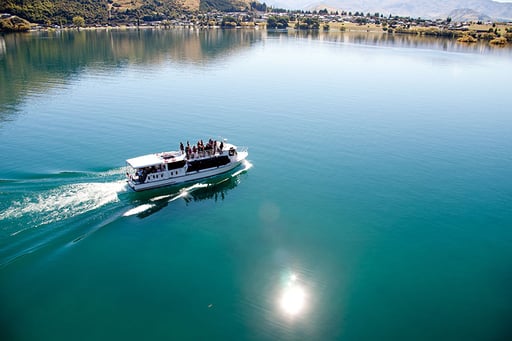 This multi award winning family owned and operated business is acknowledged as New Zealand's number one lake cruise.
Small and personal, only taking up to 60 passengers, these true locals will share a wealth of knowledge offering a very enjoyable experience, with you as their guest.
Incredibly The Million Dollar Cruise is one of the most affordable activities in Queenstown. The boat sails in 90% calm waters and is enjoyed by all age groups and nationalities.
This 90 minute trip will take you across Lake Wakatipu right to the end of the lake, viewing stunning homes, rare birds and other birdlife, Historic Dam and Willow Islands and all the magnificent scenery of Queenstown from the water.
$49 Adult
$29 Children 5-15 years
Phone +64 34429770
Cell +64 0274 549550
info@milliondollarcruise.co.nz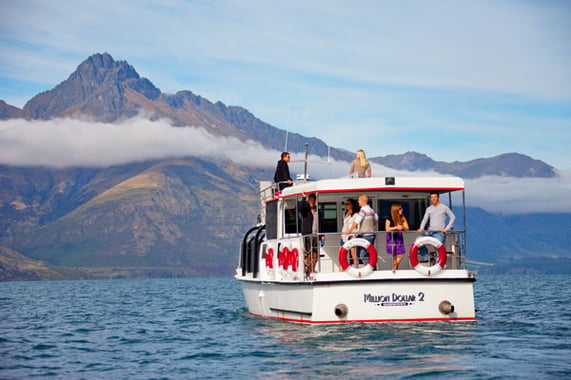 CLICK HERE FOR MORE TRADE OFFERS
PLEASE MAKE ALL ENQUIRIES TO OUR BBX TRADE DESK


☎
+64 9 262 0212 (AKL)
+64 3 595 5980 (CHCH)
Share it: