Intense Sound & Lighting
Intense Sound & Lighting is one of the leading audio visual companies nationwide based in Hawke's Bay. They have a pretty simple philosophy – no gig is too big or too small – as long as the crew gets to plug some equipment into the mains. Intense provides every audio visual service you would need for conferences, awards dinners, small and big events. Anything from Sound, lighting, staging, draping, projector and LED screens. If you need to be seen or heard, Intense will make it happen.


Help You Remember Your Take Home Message
We have audio visual equipment on hand for events big and small, quiet or loud, and there's nothing our techs like better than to make it work for you.
If you need some INTENSE gear, we've got stacks of sound, lighting, stage and video equipment that's hanging out to be plugged in at your event.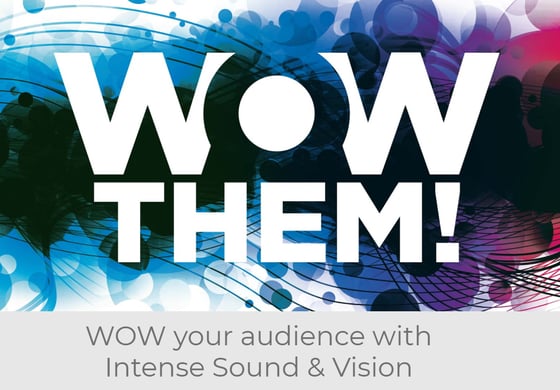 Find more information about equipment below
Sound Equipment
Lighting Equipment
Staging Equipment
Video Equipment
Services
Contact Intense for a free consulation >>
PLEASE MAKE ALL ENQUIRIES TO OUR BBX TRADE DESK


☎
+64 9 262 0212 (AKL)
+64 3 595 5980 (CHCH)
Share it: