Everyday Health
Nationwide
Everyday Health is a fully New Zealand owned and operated, GMP certified nutraceutical manufacturer based in Canterbury.
We specalise in contract manufacturing to local and international markets, and have clients all over the world. Our best products have been released under the "Everyday Health" brand and are available directly to the public through this website.
We are so confident in the quality and effectiveness of our products, we offer a 100% money back satisfaction guarantee.



➷ Products:
General Health | Weight Management | Sleep and Mood
Sports & Fitness | Sexual Health
Anti-oxidant | Skin Health | Joints & Immunity | Thyroid Health | Longevity | Circulation | Libido | Stamina | Sleep | Bowl Health | Super Food | Sleep Aid | Longevity | Immunity | Well Being
❈
All our products are made in Christchurch New Zealand, using latest technology in state of the art pharmaceutical manufacturing facilities, which is GMP certified, and used by fully trained staff. Both our manufacturing felicity and warehousing is registered with the Ministry of Primary Industries, and is certified 100% compliant with food safety standards, in all aspects of the company, manufacturing, warehousing and distribution.
Check out our products online to shop! Click here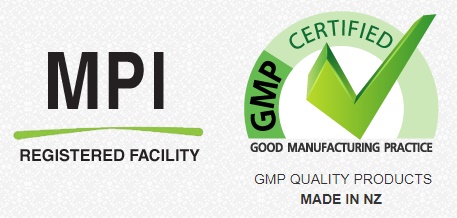 ➷Shopping:
Everyday Health
Website: www.everydayhealth.nz
Products delivery nationwide:
2 days within New Zealand, 2 weeks for international shipping
PLEASE MAKE ALL ENQUIRIES TO OUR BBX NEW ZEALAND TRADE DESK
☎ 09 262 0212
Download Our New BBX World Trading App Today!
Get it on Google Play here | App Store here
Share it: