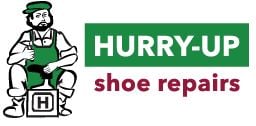 Hurry-Up Shoe Repairs has been fixing shoes in Wellington for over 80 years. We have been part of Wellington's retail community since the 1930s.
Hurry-Up Shoe Repairs Wellington 2000 Ltd is the proud owner of this icon business. We are specialist shoe, bag, and leather product repairers, and are proud to be of service to you. Renowned for our quality repairs and a prompt service, we aim to rejuvenate your footwear, bags, and leather items to as-new condition. We also have an extensive range of leather care products and accessories. We are members of the Wellington Retail Association.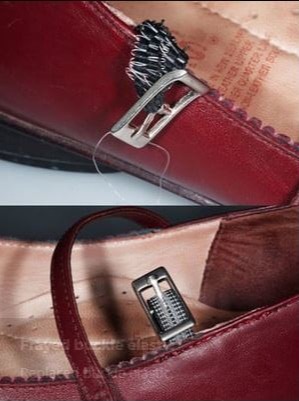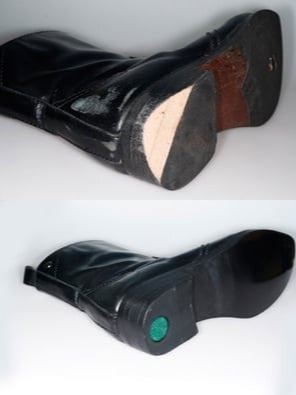 Different shoes have different repair requirements. Before we choose the materials for your footwear we assess:
Original construction
Weight
Colour
Tread profile
Intended use.
We aim to return your shoes with an 'improved wear factor'. We have years of experience in making the right choice, and are happy to discuss our recommendations and options with you.
This diagram describes the anatomy of a typical shoe; you may find some of these terms useful to describe the repairs that you need.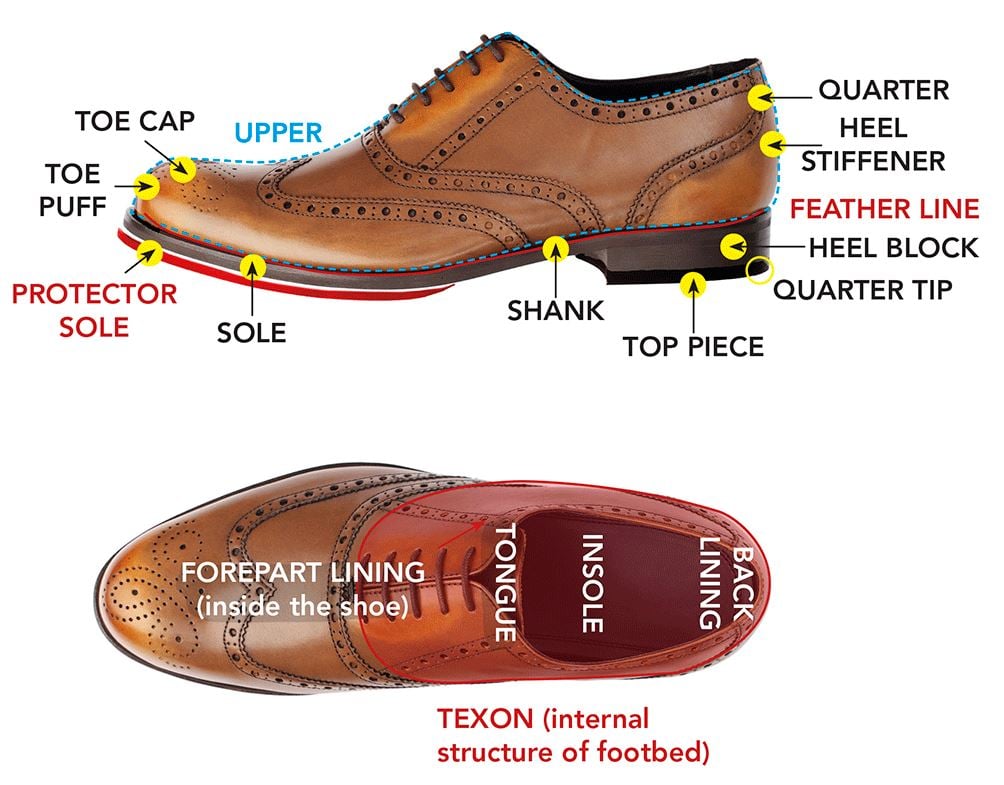 CLICK HERE FOR MORE TRADE OFFERS
PLEASE MAKE ALL ENQUIRIES TO OUR BBX TRADE DESK


☎
+64 9 262 0212 (AKL)
+64 3 595 5980 (CHCH)
Share it: